So, what is Columbus Men's Clinic?
What We're About
At Columbus Men's Clinic, we provide premier, medical services for sexual health issues. When dealing with a sexual health complication, many men will quietly suffer rather than seek treatment. If that's you, please stop suffering in silence; give us a call or visit our clinic. We understand what you're dealing with, and we have treatments available that could change your life. We've helped thousands of men experience life-changing treatments that completely revitalized their sex lives and rekindled their relational intimacy. At our clinic, we work hard to make your visit comfortable, fast, easy, and, most importantly, effective.
We offer treatments that have changed lives for men suffering with…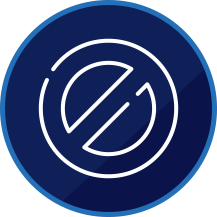 Erectile Dysfunction
Men who suffer with Erectile Dysfunction often deal with side effects that impact their health beyond just sex. It can affect their mental health and physical well-being, along with their partners'. And, while ED is a very common condition, it's not one that you have to just accept. There are treatment options that could move you beyond ED.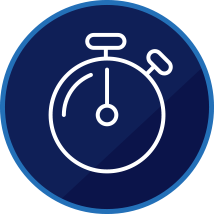 Premature Ejaculation
The disappointment of Premature Ejaculation can be debilitating for a couple. PE oftentimes leaves both the man and his partner wondering what they're doing wrong or blaming each other. It can take a serious toll mentally and relationally. But, there are treatments available. Connect with a medical professional and find out what your options are.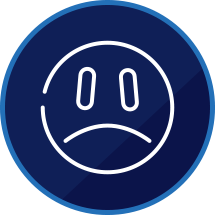 Low Testosterone
Hormone levels can have a major impact on a man's ability to participate in fulfilling sex. It can limit his sex drive, make sleeping difficult, cause decreased muscle mass, among other things. If you're suffering with low energy or other Low-T symptoms, connect with a men's sexual health specialist today and get treatment.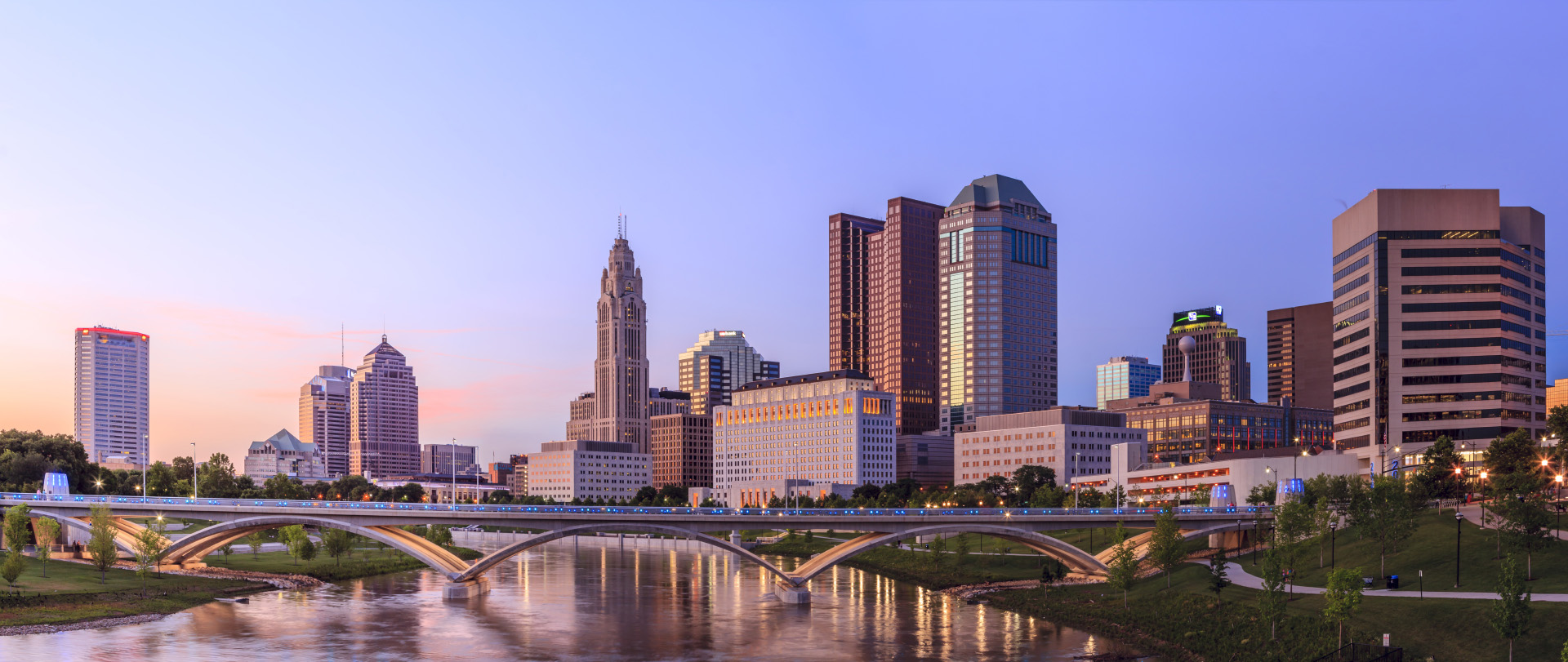 COLUMBUS, OHIO
1-800-697-5130
info@columbusmensclinic.com
1507 Chambers Rd, Ste 208
Columbus, OH 43212
Mon – Fri: 9am – 5pm
(Closed Sat & Sun)
Walk-ins Welcome
This website is for informational purposes only and is not designed to provide medical advice. All information presented is intended for informational purposes only and not for the purpose of rendering medical advice. Statements made on this website have not been evaluated by the Food and Drug Administration. The information contained herein is not intended to diagnose, treat, cure, or prevent any disease. An individual patient's results to the treatments described in this website may vary. Do not rely on this website to diagnose or treat any medical condition. If you have a medical emergency, call emergency services, your doctor, and/or go to a hospital immediately. BY ACCESSING AND USING THIS WEBSITE, YOU ACKNOWLEDGE THAT YOU HAVE FULLY READ AND AGREE TO ACCEPT EACH OF THE TERMS OF USE SET FORTH HEREIN.